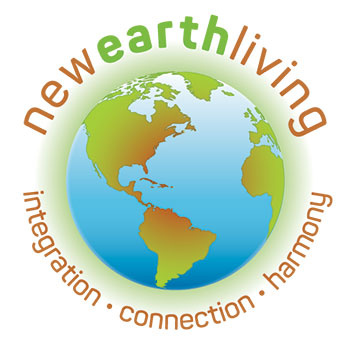 Integration:
Is the process of distinguishing and honoring differences and forming connections.
Connection:
Is the process of seeking to know what matters to others' or what it is like to be them, and validating what that is, or what that experience is like for them.
Harmony:
Is created when Integration and Connection come together, and is expanded by giving the same thoughtful consideration to the environment.
These are the core values of New Earth Living.
We create places that connect people to people and our shared earth, providing spaces for fun, purpose, play and ease.
Visit Amabel Pocket Neighborhood being formed now
Visit our first neighborhood- The Aurora Pocket Neighborhood.

"How can we love all the children of all species for all time"
William McDonough, Architect and thought leader