Welcome
Our Vision: A world where life is free and easy for everyone
and the environment is pristine.
Our Mission: To create small urban neighborhoods that support people and what matters to them, a vibrant quality of life and balance with our shared Earth.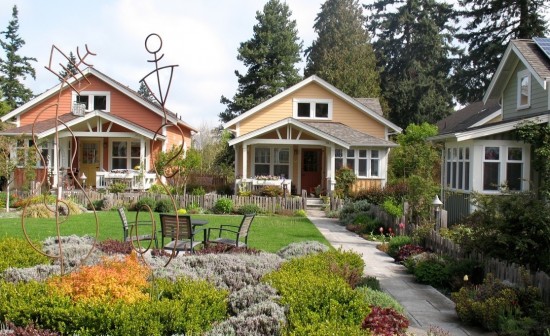 Want to live in a Cohousing Community?
Help us plan our next Neighborhood!
If you are interested please give us your information and fill out our survey so that we can plan the site, amenities and the homes to best deliver on your needs and vision.