New Earth Living LLC: We create places that connect people to people and our shared earth, providing a space for fun, purpose, play and ease. 


Visit amabel.newearthliving.net for the latest information.
Amabel Connection!
is your opportunity to meet other people interested in the Amabel pocket neighborhood.
Take a look, make a profile, and meet the neighbors!

Our next Pocket Neighborhood community:  Amabel
The name Amabel comes from the genealogy of the original three-generation landowners, the Mobbs.  The Mobbs' family name was derived from the medieval female name – "Amabel"
The Amabel Pocket Neighborhood project will provide 30 single-family homes on a gorgeous piece of land close to downtown Ithaca, the beautiful Cayuga Lake, Buttermilk Falls State park, the Ithaca Farmers' Market, Greenstar grocery, shopping, restaurants, and many other destinations reachable by walking, bike, canoe, or kayak. The houses are arranged to allow private enjoyment of the site's exquisite natural beauty while simultaneously creating opportunities for interactions among residents and visitors.
Growing and enjoying food, solar energy production, and community-building practices are also key components of this cutting-edge neighborhood.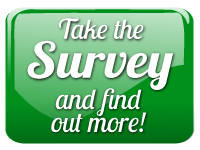 If you are interested in finding out more about living at Amabel, please click on the survey button on this page and tell us a little bit about what you need and want in a home.
Looking forward to meeting you!
Sue Cosentini
 Watch the latest video for more information!

This advertisement is not an offering. It is a solicitation of interest in the advertised property. No offering of the advertised units [for timeshares, state fractional interests] can be made and no deposits can be accepted, or reservations, binding or non-binding, can be made until an offering plan is filed with the New York State Department of Law. This advertisement is made pursuant to Cooperative Policy Statement No. 1, issued by the New York State Department of Law. Registration no. CP14-0108
Updates and News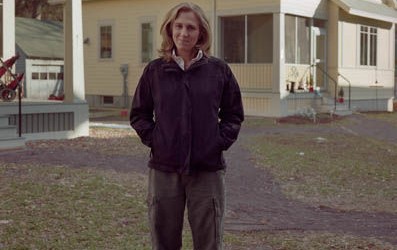 Solving the Affordable Housing Crisis Posted: Wednesday, March 18, 2015 Josh Brokaw he first-time apartment hunter in Ithaca doesn't need long to learn the facts as they are often repeated by locals. The vacancy rate is less than 1 percent. Relative to income, housing... read more