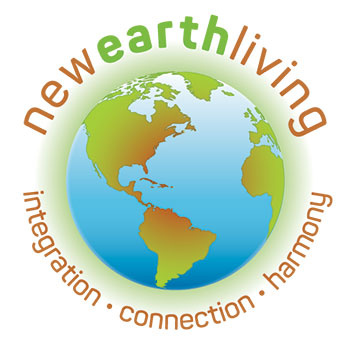 New Earth Living is a housing development company and general contractor with a mission to pioneer new models of community-oriented, affordable, green housing in Ithaca. Our homes are designed so the sun can provide all the power they need. The homes are arranged around a common courtyard to preserve natural space, and for a community of neighbors to easily enjoy sharing resources, growing food and developing friendships,
We create places that connect people to people and our shared earth, providing spaces for fun, purpose, play and ease.
Visit Amabel Pocket Neighborhood being formed now
Visit our first neighborhood- The Aurora Pocket Neighborhood.

"How can we love all the children of all species for all time"
William McDonough, Architect and thought leader