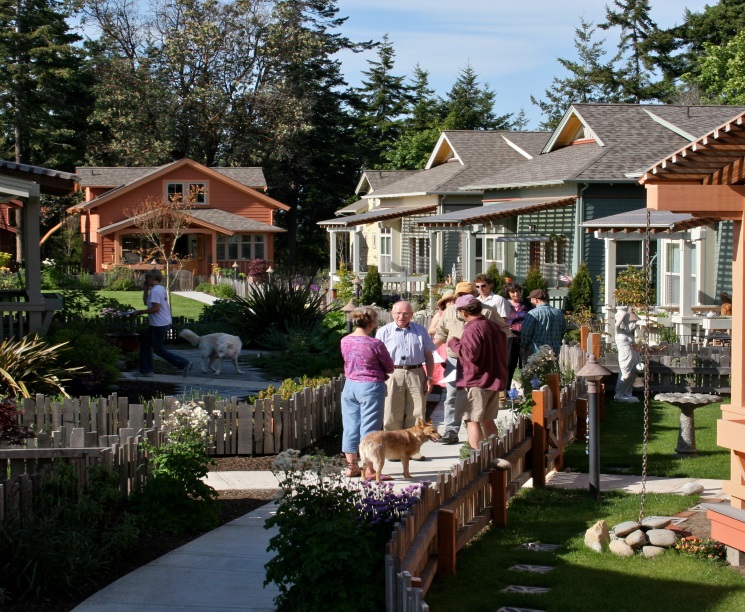 * Indicates required a field
Thank you for your interest!
Thank you for letting us know what matters to you in your living environment. All the homes will have the following components:
Similar in caliber and style to the houses that you see above as well as the homes in the Aurora Pocket Neighborhood.
A covered porch.
Open floor plan with living room, dining room, Island kitchen with a breakfast bar.
1/2 bath on the first floor.
A washer and dryer on first or second floor.
Interior finishes will be: craftsman style interior doors with wood trim, hardwood and tile floors, radius drywall return windows with natural hardwood sill.
Cabinets to be hardwood full overlay shaker style doors from local cabinet maker.
Roofing to be steel for asphalt free water collection.
Houses will be oriented for solar gain on a south facing roof plane.
Vegetable gardens and mature trees.