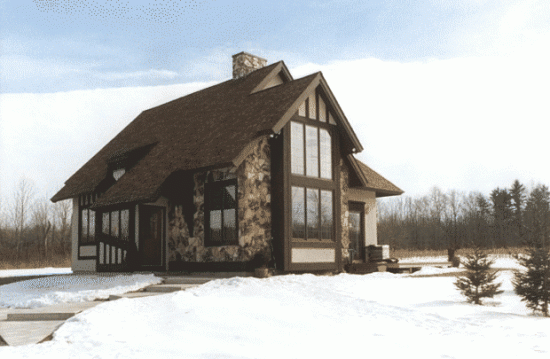 Looking to remodel or build? Remember… your home is a reflection of you and your life, creating it therefore requires thoughtful, well-considered attention to your individual needs and desires.
Your home is not just an investment of your resources; it is an investment of yourself. Cosentini Construction will work with you to design and build the space that best reflects you and your life.
We begin by listening. That's how we both find out exactly what your new spaces should be.